Peak Goalie Online Training and Video Analysis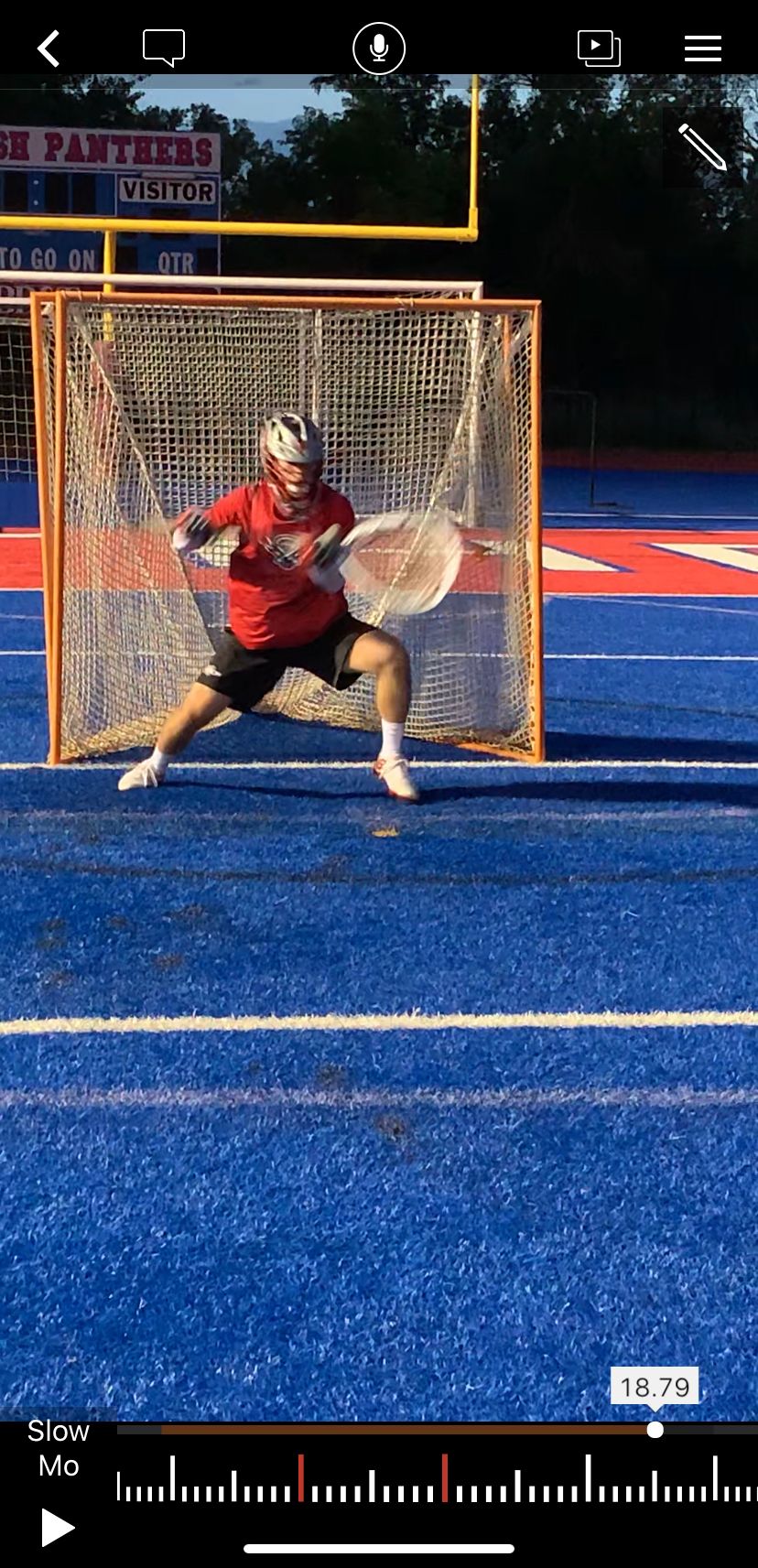 The Program
Peak Goalie has been training goalies for 29 years. We have trained, coached and guided thousands of goalies on and off the field to get to the next level both mentally and physically. During our summer camps we provide video and video analysis of each goalie. We are bringing the same exact model online to train you to get to the next level for your spring and/or summer season to keep sharp.
Our professional staff will receive your video; 5-15 minutes of you getting shot on (The video you provide can be filmed from your phone or Ipad at a local field, backyard, indoor facility, or game film) and will provide feedback through video Analysis and a written analysis of your techniques so you can get your game to the next level of play. Your analysis will be returned to you within 48 hours of when you submit your film to Peak Goalie.
This program is offered to Male and Female goalies of all ages and skill level. From beginner goalies to professional goalies, video analysis is key and critical to improving and getting to the brickwall level as a goalie.
Peak Goalie Analysis Staff
Eric Hagarty: Head Coach Endicott College • 3x All American Goalie • 6 year professional Major League Lacrosse Goalie • NCAA Division III Tournament
Maureen Spellman: Head Women's Coach Endicott College • All New England Goalie • NCAA Division III Championship Tournament Coach • CCC Coach of the Year
Nick Marrocco: Boston Cannons Goalie • NCAA Division I First Team All American • Big East Goalie of the Year at Georgetown Univ. • Major League Lacrosse 2019 Man of the Year
Sean Quirk: Head Coach Boston Cannons • 2x All American Goalie • NCAA Goalie of the Year • National Champion • NCAA Coach of the Year
Breaking down the position step by step
The progression of video analysis and getting your game to the next level step by step!
Four step process
Peak Goalie online training/ video analysis program
Need a goalie coach? Peak Goalie Analysis gives you expert coaching no matter where you play. Players will simply upload video to the HUDL TECHNIQUE app which will be automatically sent to Peak Goalie coaches. You will then receive detailed feedback along with drills to aide your development. Expert coaching from anywhere in the world is now possible, and easy!
4 STEP PROCESS
Step 1: Start by creating a 5-15 minute video of you In The cage getting shots straight or a game film from a previous season or event.
Step 2: Upload your video to our HUDL TECHNIQUE account. You can find this app in the App Store free of charge. Once you upload your film to the HUDL TECHNIQUE app share with Peak Goalie at info@peaklacrossetraining.com
Step 3: Our expert coaching staff will provide you with detailed notes and examples of your play along with drills and examples of the next level of skill. This feedback and analysis will be in your HUDL TECHNIQUE APP account.
Step 4: We will connect with you via video chat to further outline our thoughts and your development based on the video footage.
We have three goalie training packages below. A one time training, two time training and three time training. If you opt for the two or three time training this can be spread out through a few weeks or months depending on when you want to submit your film and receive coaching feedback.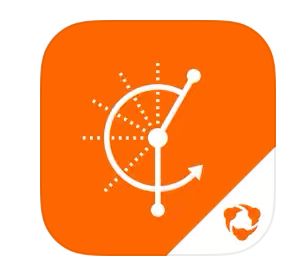 Single film /game analysis
Video Chat Review session
Drill Suggestions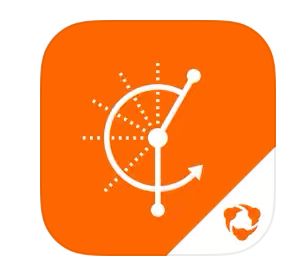 2 Films
2 Film/Game Analysis
2 Video Chat Review sessions
Drill Development Plan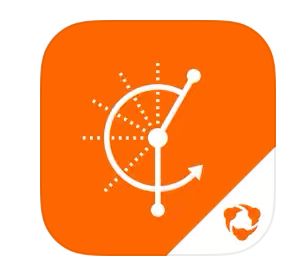 3 Film/Game Analysis
3 Video Chat Review sessions
Drill Development Plan